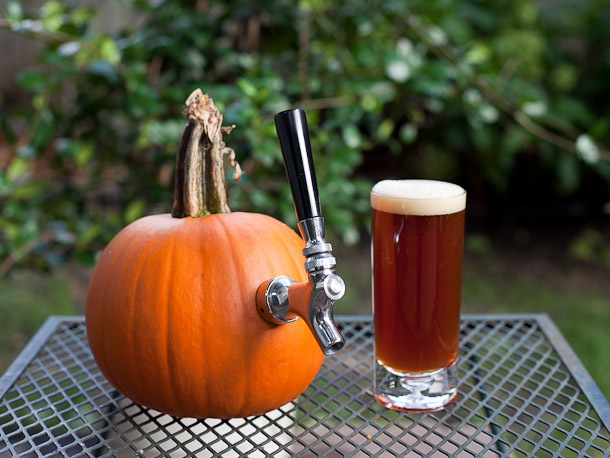 ---
In this episode, the Beer Angel and I discuss some events weve gone to over the past few weeks and some upcoming events. We also discuss the phenomena of Pumpkin Beer Hate.
On Thursday, Sept 9th we went to the grand opening of Dry County Brewing Company's brewery and taproom. On Saturday, Aug 27th we went to the Red Hare 5th Anniversary event we talked about in the last episode. On Saturday, Sep 24th we will be attending the Red Brick Brewing Company's 23rd Anniversary Celebration
While discussing Pumpkin Beers we talked about the fact that many people who are otherwise beer aficiandos express an undying hatred of Pumpkin Beers. Also see my quick article about the subject.